Landed Property Landed Homes
The Singaporean Dream
In land-scarce Singapore, owning a landed property is considered owning prized assets and the housing equivalent of reaching the higher echelons of the society. Only about 4.9% of the entire housing stock are landed properties, making them a scarce and valuable class of housing type.
Having a title deed in your name to a piece of land in Singapore, especially those with freehold tenure, is mainly driven by a dream often associated with status, prestige and exclusivity of being a landed home owner. This is the ultimate dream of most Singaporeans.
As Singapore intends to grow its population to the estimated 6.9m (or more) in the foreseeable future, it will be inevitable that the authority start optimising and intensifying the land use, resulting in the declining proportion of landed homes in Singapore, thus adding on to its appeal.
According to the URA's Q4 2021 statistics, there were 10,849 detached houses, 22,276 semi-detached houses and 40,137 terrace houses totalling only to about 73,000+ landed properties in Singapore.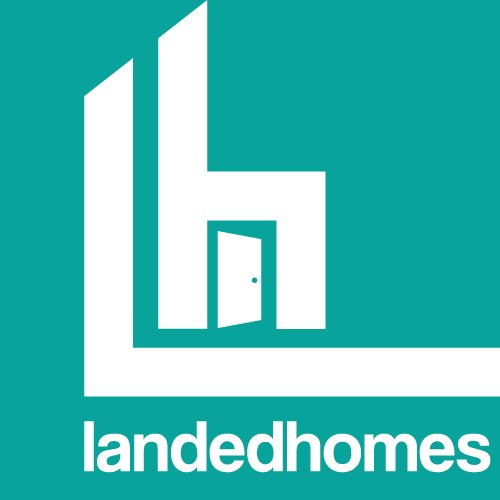 Landed Property Landed Homes
Your Land. Your Home.