New price highs are being set in the Chatsworth Park and the Bukit Tunggal good class bungalow (GCB) areas, even as sales momentum in the GCB market slowed in the first quarter of 2022 compared to a year ago.
A four-year-old GCB in Jervois Hill belonging to the family of Wah Loon Engineering founder Alan Chong is in early stages of being sold for close to $59 million.
The buyer, a Singaporean investor in his 50s, was granted the option to purchase in January this year, The Straits Times understands.
Earlier this month, another GCB in Chancery Lane – formerly owned by the grandsons of M.A. Namazie, the Persian pioneer who built Capitol Theatre in the late 1920s – sold for $66.06 million to the daughter-in-law of Filipino tycoon Andrew Tan, property portal Edgeprop reported.
List Sotheby's International Realty's analysis of URA Realis caveats data showed that there were 12 deals in GCB areas worth $322.54 million in the first quarter of 2022, down from 24 deals totalling $700.9 million a year ago. In fourth quarter 2021, there were 12 deals worth $341.2 million.
List Sotheby's International Realty research director Han Huan Mei attributed the market slowdown to the latest round of property curbs, the Chinese New Year holiday lull and uncertainty caused by the Russia-Ukraine conflict.
"That said, Singapore's reputation as a safe haven for investors will still attract the ultra-high-net-worth foreign investors to park their funds here," she said.
With the relaxation on cross border travels, List Sotheby's sees the pace of luxury property investment picking up in the second half of this year.
Slower sales have not stopped some sellers from notching new price records in some GCB areas.
The daughter of Wah Loon's Mr Chong had bought the Jervois Hill GCB for $41.2 million in mid-2018, reflecting a then-record price of $2,729 per square foot of land area. This was after Mr Chong sold most of his stake in Wah Loon Engineering to Vinci Energies Asia Pacific, a subsidiary of Euronext Paris-listed infrastructure and construction giant Vinci SA.
Four years on, the Jervois Hill GCB, which sits on 15,094 sq ft of land, is being sold at nearly $59 million or about $3,900 psf, a new high for the Chatsworth Park GCB area, ST understands.
"Mr Chong's family made a 43 per cent profit or nearly $18 million in just four years. That reflects how rapidly the GCB market grew in the past few years," Mr Samuel Eyo, managing director of Lighthouse Property Consultants, said.
A 15,194 sq ft GCB in Jervois Hill last transacted in January 2019 at $30.88 million, or $2,032 psf.
Meanwhile, the $66.06 million Chancery Lane GCB deal is the biggest in terms of price quantum so far this year, according to caveats data.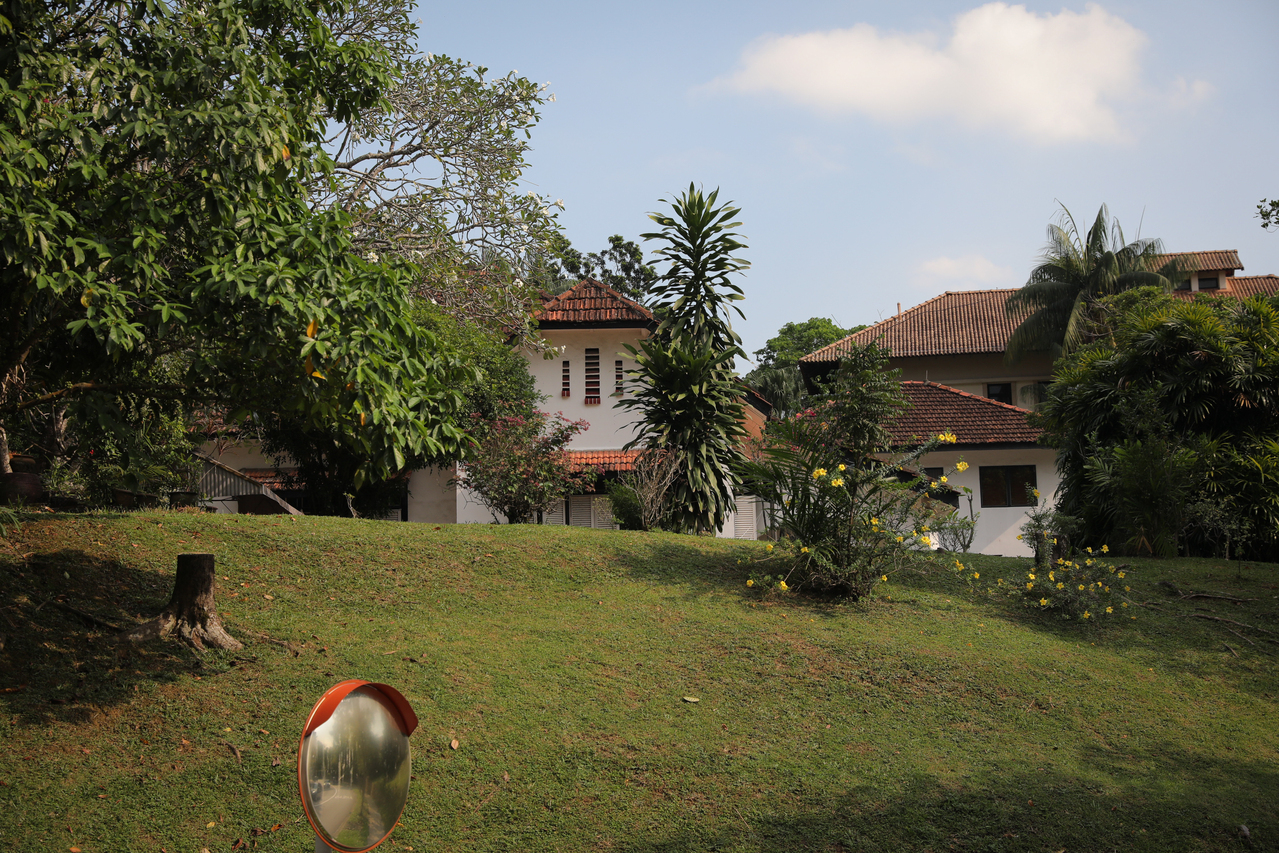 According to title documents, the house was bought by Madam Kelsey Cheng Tan, the wife of Mr Kester Tan. Mr Tan is the youngest son of Mr Andrew Tan, who made the 2021 Forbes list of the Philippines' 50 richest with a net worth of US$2.8 billion.
The elder Mr Tan is chairman of Alliance Global Group, a conglomerate with businesses spanning the food and beverage industry, casinos and real estate development.
Alliance also runs Emperador, one of the world's largest brandy distillers, which is pursuing a secondary listing on the mainboard of the Singapore Exchange.
SRI co-founder Bruce Lye, who brokered the Chancery Lane deal, called it a fair price, given the size and elevation of the site.
At $66.06m, the land rate works out to $1,930 psf for the 34,216 sq ft site. 
"There are many prospects looking for bigger GCB plots. This buyer can choose to subdivide Chancery into two GCBs", he said.
Analysts say this is a new price high for the Bukit Tunggal GCB area as the last transaction in Chancery Lane was at $43.5 million, or $1,859 psf, for a 23,403 sq ft site in May 2021.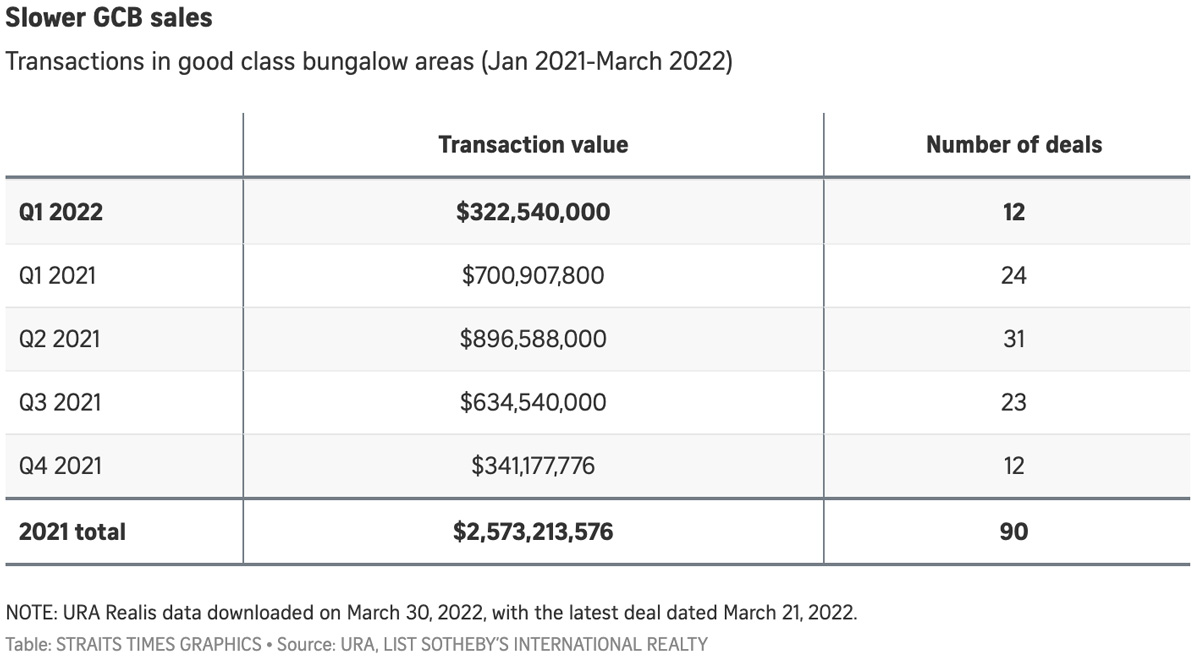 source: The Straits Times