Another smaller plot on same road sells for S$17 million; separately, Soilbuild family sells Meyer Road bungalow for nearly S$33 million
A COUPLE of freehold residential redevelopment sites in Gilstead Road in district 11 are being sold.
Peak Vista, fully owned by Kheng Leong Company, is paying S$70 million for 2 bungalows in Gilstead Road with a total freehold land area of 43,457 square feet. The site is zoned for residential use with 1.4 plot ratio (ratio of maximum gross floor area or GFA to land area) under the Urban Redevelopment Authority's Master Plan 2019. The site is located between the Newton and Novena MRT stations.
Kheng Leong is the private real estate arm of the family of veteran banker and UOB chairman emeritus Wee Cho Yaw.
Edmund Tie & Company, which brokered the deal, declined to comment on the transaction or confirm the unit land rate for the transaction.
A back-of-the-envelope calculation by The Business Times shows the price works out to about S$1,643 per square foot per plot ratio (psf ppr) including development charges.
The property is being sold by some members of a Teo family.
The land can be redeveloped into a condo project with up to 56 units, subject to planning approval, according to a release issued by Edmund Tie in September 2021 when it launched the site for sale via a tender exercise.
The site is in the immediate vicinity of designated landed housing areas. It is also within 1 km of Anglo-Chinese School (Junior), Anglo-Chinese School (Primary) and St Joseph's Institution Junior.
Meanwhile, an entity owned by Melvin Poh, the founder of property developer Fission Group, and his brother Jason have bought an old house in Gilstead Road behind Revenue House for S$17 million. The property is a stone's throw from Novena MRT station and its surrounding cluster of retail, hospitality and medical facilities.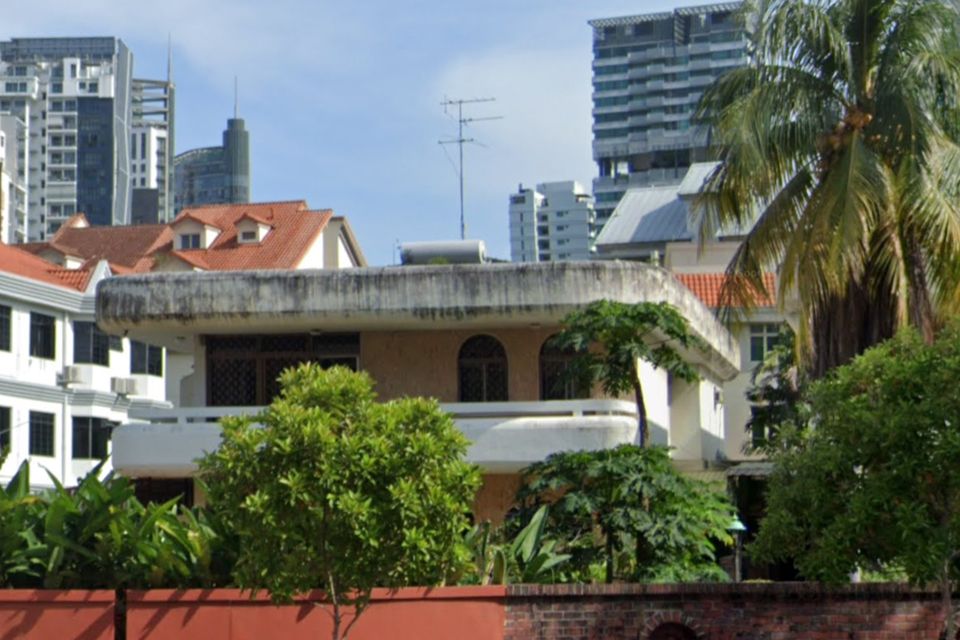 The price works out to S$1,618 psf on the land area of 10,504 sq ft.
When contacted, Melvin Poh told BT he plans to redevelop the plot into 2 bungalows – each with 3 storeys and an attic. "Each bungalow will probably have 6 bedrooms and a swimming pool."
The property is being sold by an Ong family. The private-treaty deal was brokered by Bernard Wu, a group division director at ERA Realty Network.
Separately, an old freehold bungalow along Meyer Road is being sold by the family of Soilbuild Group Holdings boss Lim Chap Huat for S$32.68 million or S$1,280 psf on the land area of 25,525 sq ft. The property, which is about 70 years old, is in an area designated for 2-storey bungalows.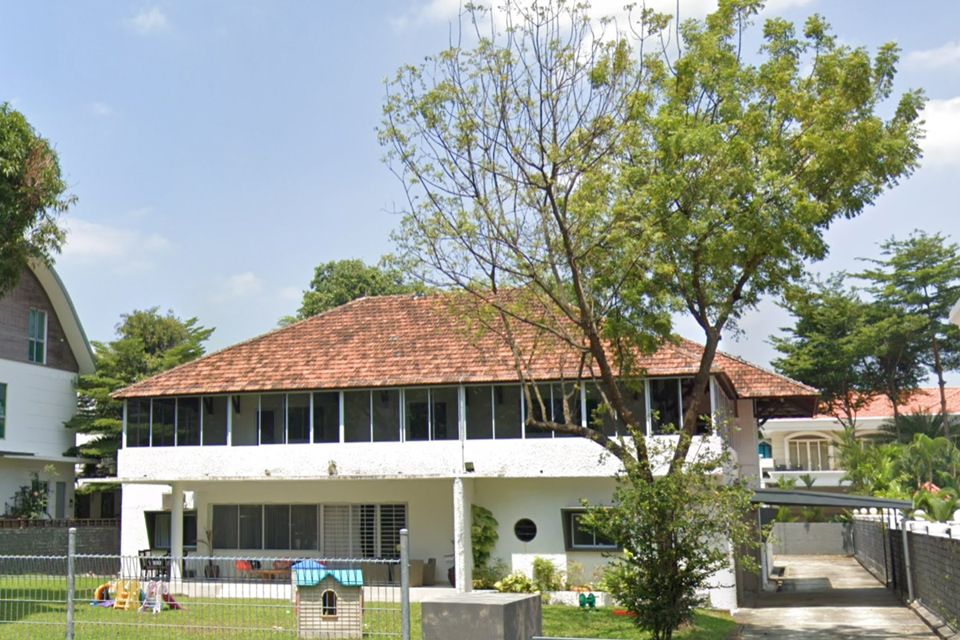 The buyer is understood to be the son of Bursa Malaysia-listed property developer Ibraco's chairman Ng Cheng Chuan.
Ibraco's corporate office is in Kuching, Sarawak. According to information on the company's website, Ng is also the chairman of Crossland Marketing (2000) and several other companies in Singapore, Malaysia and Thailand dealing mainly with soft commodities, farming and warehousing.
Ng and his son are understood to be Singapore citizens.
The option to purchase the Meyer Road property was granted about a year ago, but exercised only in early January this year.
Jack Tok of KF Property Network is understood to have brokered the deal but declined to comment.
Realstar Premier founder William Wong noted that the property is on a plot with a regular shape and that Meyer Road is a prime location in Katong and known for being one of the most expensive landed property belts in district 15.
He described the S$1,280 psf pricing as fair for a large plot and given that the deal was entered into early last year. "In the current market, this plot could have fetched about S$1,500-1,600 psf on land area after the big run-up in prices last year notwithstanding the mid-December 2021 cooling measures," Wong added.
Analysts say a typical developer would subdivide the plot for redevelopment into 3 bungalows for sale. Word on the street, however, is that the Ng family is likely to redevelop the property for their own occupation.
source : The Business Times